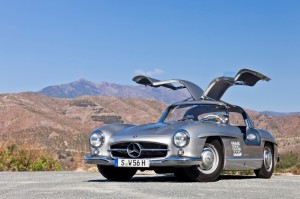 The world of performance upgrades and tuning can be confusing.
"What do I want?  What do I get? Whats the cost? You have to cut what to make it fit?"
All that and a bag of chips. I've seen so much money wasted on gimmicks and partial packages that don't address the entire car for feel, dependability, handling vs comfort and so on.  Make it easy.
Think about what you would like to have then schedule a consult to firm up exactly what you'd like to see.  Let us do the leg work to figure out the path to making it a reality.  As a team we can develop a plan and budget to get your baby where you want it to be.
Total packages are the key. For example, if you want to GO!  then you really need to be able to WHOA!  The same applies to handling – there's nothing worse than dropping big money on a wheel-tire package only to be disappointed in the net result. It might look cool but the wheels rub or the car is actually slower.
We've found that these types of choices are better approached as a team – this gives you good feedback on ideas, products, reviews, proven combinations and overall durability of the end result.
Favored Performance Partners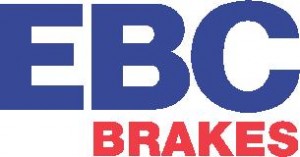 We are happy to offer EBC Performance Brake products as a upgrade to the existing brake system of your car.  This is a nice alternative to a full brake kits that would run thousands of dollars.
Granted, the full kits will offer stronger track performance but might not always be the best choice for a street driven car. EBC offers products that play nice in bump and roll traffic without some of the temperamental issues you can get from full race setups on a street car.
Of course, for those of you who want to go further, the sky's the limit as to what can be done.
EBC, Koni, Bilstein, Tubi, Corsa, IPD, SSBC, Porterfield Racing, Turner Motorsports, Burger Motorsports, ABR, Eibach and a whole host of others are offered depending on you taste and what you desire. As more sources are found to be worthy they'll be added to list as well.